Servant Leaders.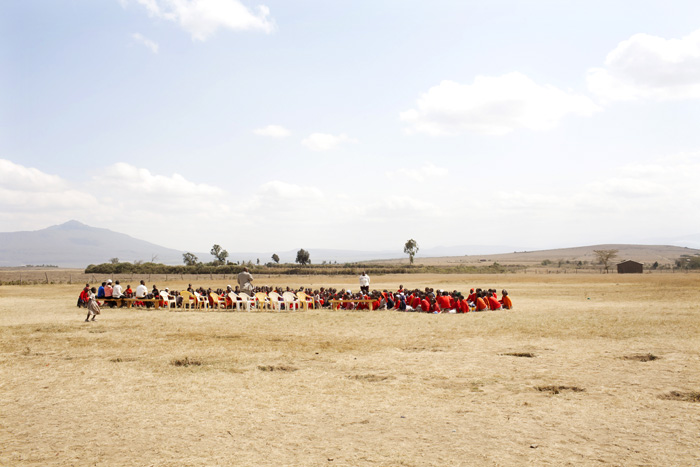 It was a Wednesday, and the sun was cutting its trail across a limpid Kenyan sky. We met up with our KKC teachers on a snatch of dirt just off the highway, where everyone packed into a couple of cars and collectively inhaled as we coaxed the doors shut. If you imagine tins of sardines with wheels tacked on, you'll have a pretty accurate picture of transport in Africa.
This was our first-ever KKC service day, where the teaching staff trekked out to one of our more remote schools to plant trees, share a meal with the students, sing together and encourage the kids in their zest for learning.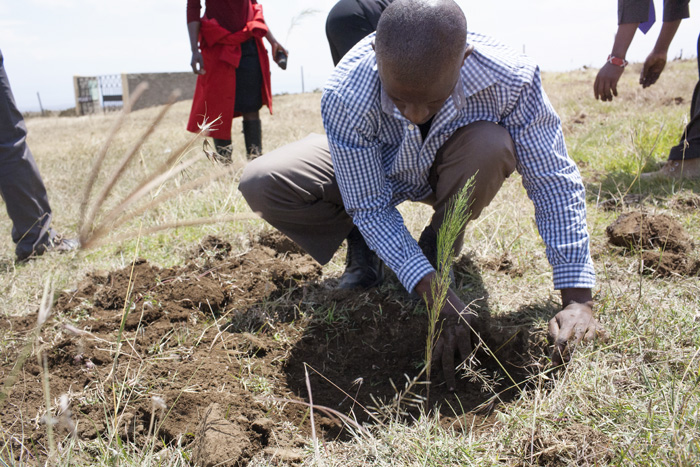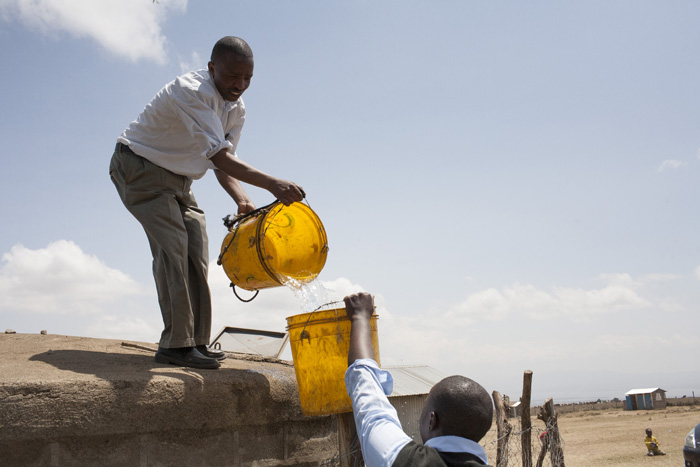 Authority structures are fairly traditional in Kenya, and I imagine it's rare to see educated adults sweating through their dress shirts to serve a bunch of kids. But there stood our teachers, sleeves folded back, scraping holes in the earth deep enough for the saplings to thrive. Drawing jerry cans of water to soak these young trees with a first drink in their new home.
Then came lunch, an outdoor affair with a swath of brightly clothed students peppering the grass like a field of poppies. We sat with them, and their initial shyness dissolved into makeshift conversation skipping between English and Swahili.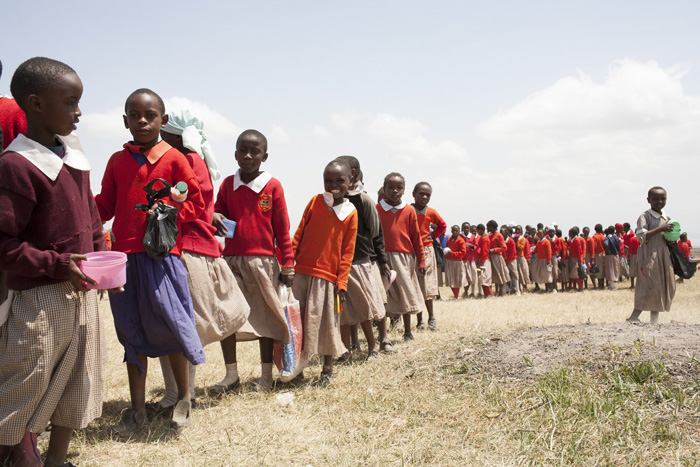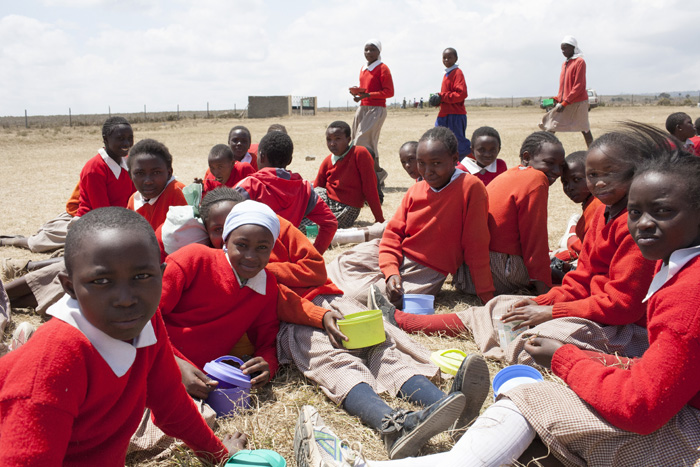 I've had some memorable meals in Africa, but this ranks among the best: all that open sky and chittering kids and a heap of githeri, lightly salted. It surprises me still, how a humble bowl of maize and beans can fill you up just right.
After singing and a motivational speech delivered in three languages, the teachers met in a small classroom and the rest of us hung with the kids. We braided grass while a pair of girls beside me played jacks with rocks and a bright orb of fruit.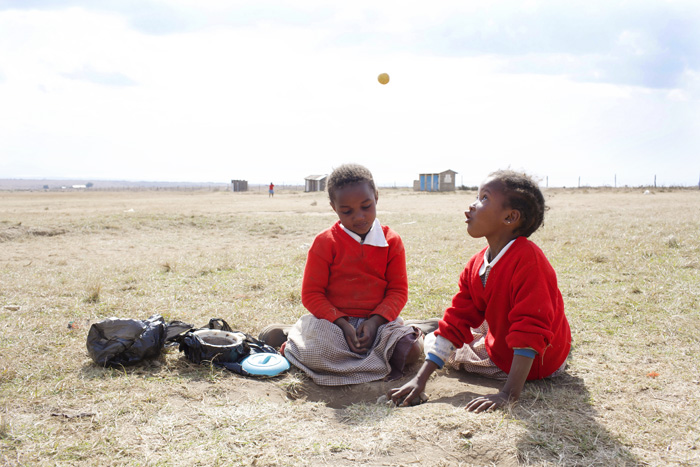 It was the simplest sort of day, but so good. The kids got to see first-hand how much the teachers value them, how hard we're all cheering in their corner. And our teachers had fresh eyes to view their work as not just jobs, but palpable, life-giving ministry.
I hope our staff has a chance to go back in a year or two. I hope they'll see those saplings branch into shade trees, leafy havens in an otherwise arid tract. But most of all, I pray they'll move through each day cognizant of the weight and the honor of the work they do: growing students who'll branch into servant leaders of this dusty, hopeful land.
8

Responses to "Servant Leaders."
Jim Smith

Bethesda child care center

Bethesda child care center

June Carey