Known.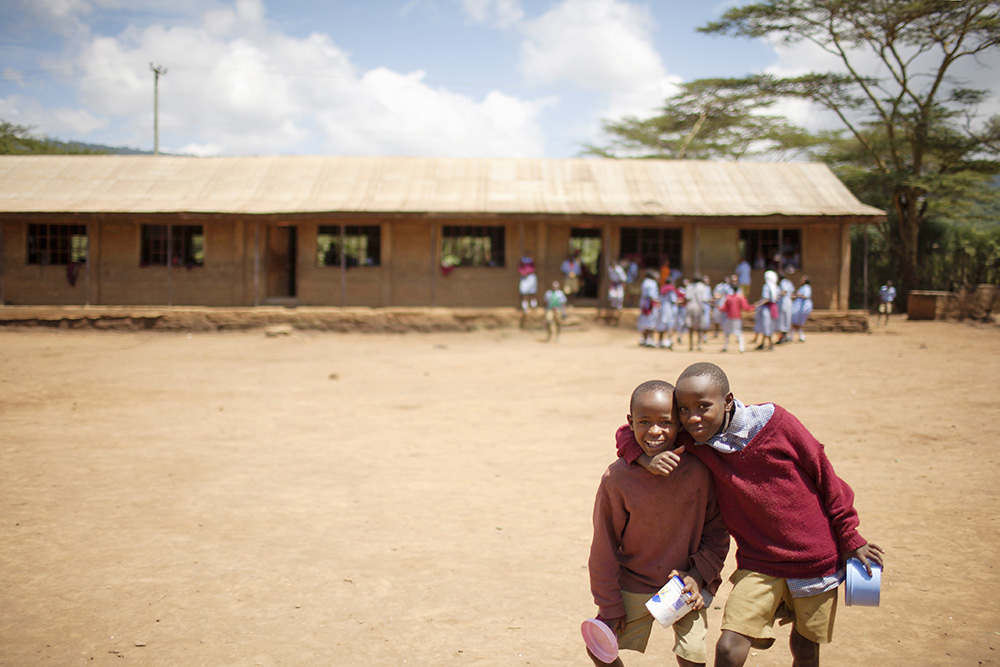 Some three miles down the escarpment sits the town of Maai Mahiu, a truck-stop community built from tin and painted block. The air in this place is fevered and dry, the earth itself a picture of the quality of life. Barren. Hardscrabble. Desolate and unyielding.
It's also one of my favorite places on the planet, because it's home to some of the small folk I love best.
On Sundays Todd and I bring a team of high school students to do street ministry in this town. We sing with the kids, chase soccer balls, play hair shop and human jungle gym, share Bible stories, and sit and listen to Swahili-English-Kikuyu chatter. I suspect that for some of the kids, it's the first time in a while that a big person has looked straight into their eyes. Maybe the first time someone has smoothed their hair or held onto their hands like it mattered. Every Sunday about seventy kids flock to the wide expanse of dirt where we meet, and over the years their faces and stories have worn soft grooves in our hearts.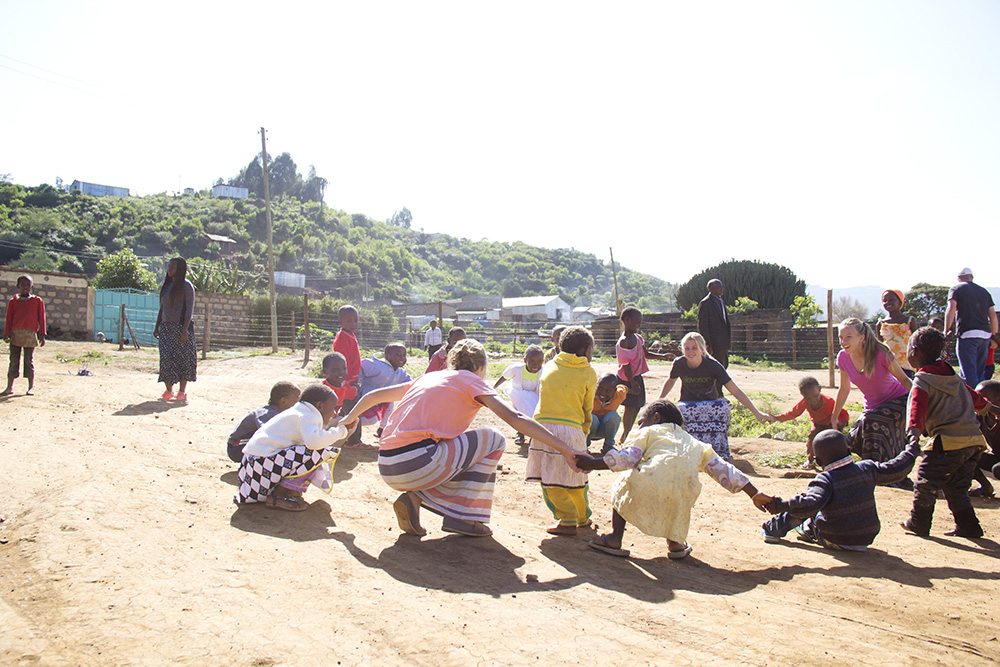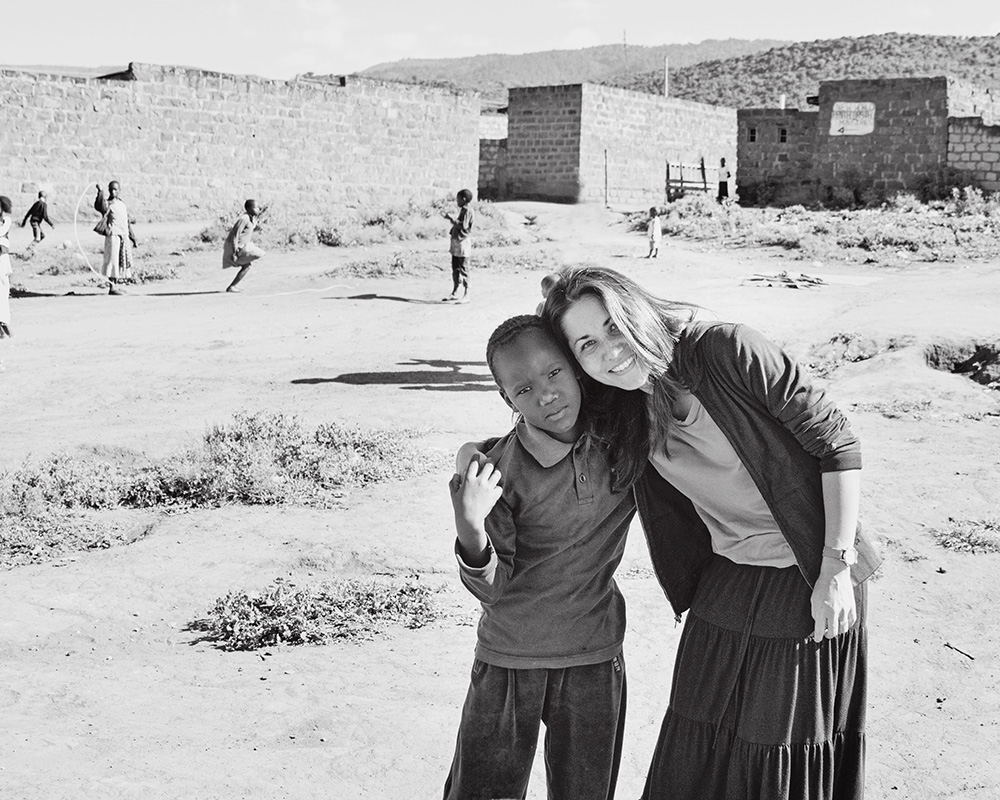 They call me Mama Brenda here, based loosely on the name of my oldest son, Braden. And when I show up at their school on a Thursday afternoon, it's music to my soul to hear my name called in high-pitched, familiar voices.
"Mama Brenda! Mama Brenda!" they holler across the crush of the schoolyard, and I grin like a fool and search out their faces in the crowd. And soon it's my Lucy and my Lydia pressed up against me, girls from our Sunday street ministry, shyly pleased to find me at their school.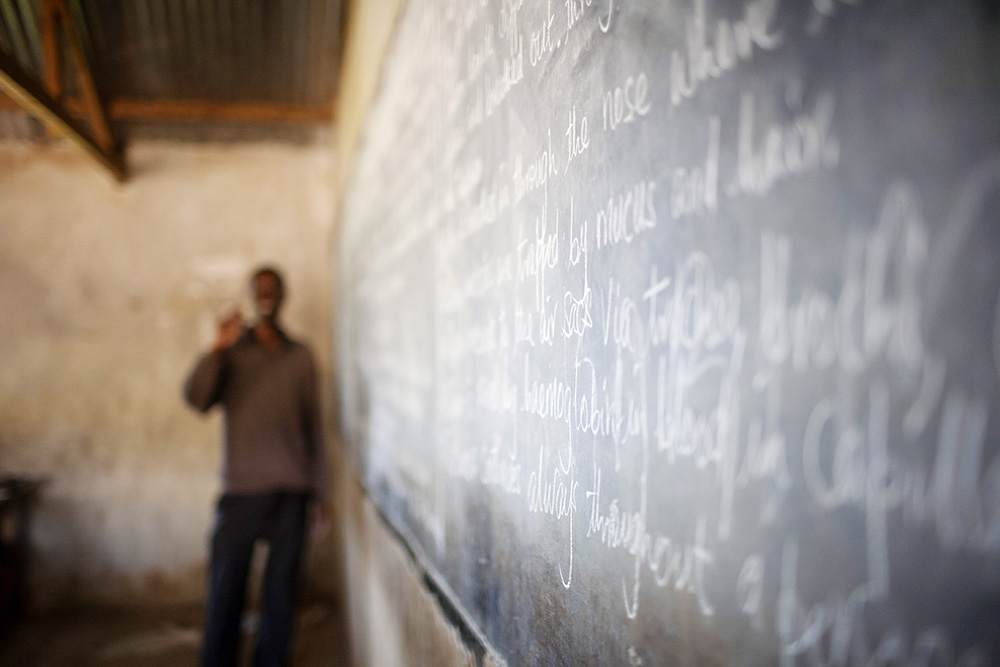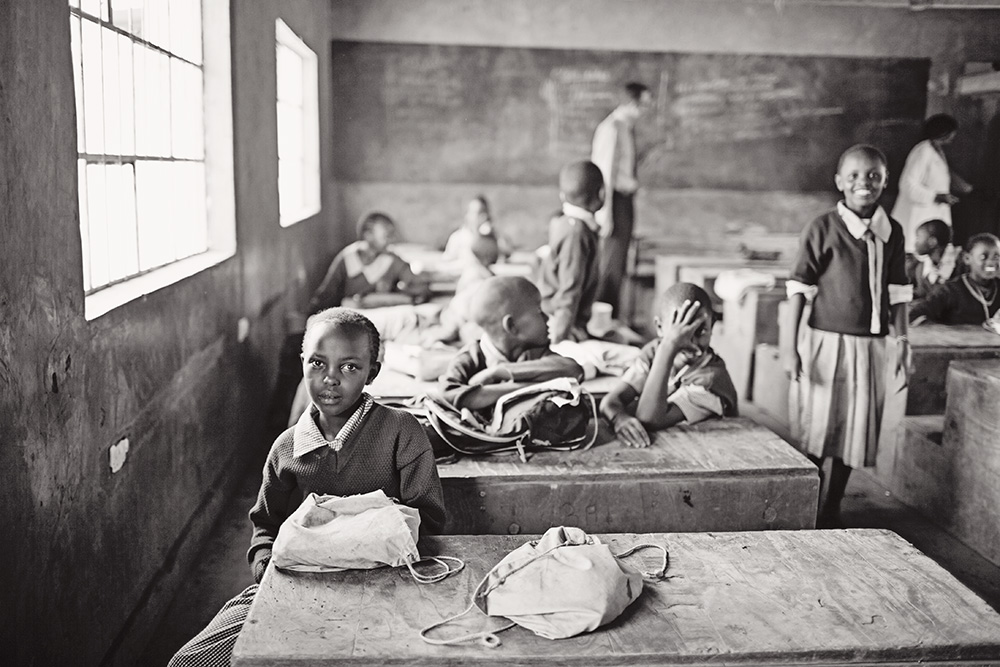 They lead me through undulating rivers of students, and we wait our turn till their classes are called to the outdoor kitchen for lunch. And all the while their classmates quiz me: Je, wavulana hawa ni rafiki zako? Unajua majina yao? And I say, yes, these are my friends. Her name is Lucy. Her name is Lydia. The light in the eyes of the two gals beside me captures just how it feels to be known.
Others from our Sunday group run up and chat for a bit, then scoot off to wrestle in the courtyard. And something about the whole scene snags my heart from an unexpected angle. I guess it's that I've been to bunches of schools and seen thousands of students studying, wrestling, eating. They are, every one of them, deeply precious. But there's something about really knowing these kids, about watching small people in whom I have a long-standing emotional investment line up and eat their fill of githeri that makes me well up with thanksgiving.
Y'all are feeding my kids.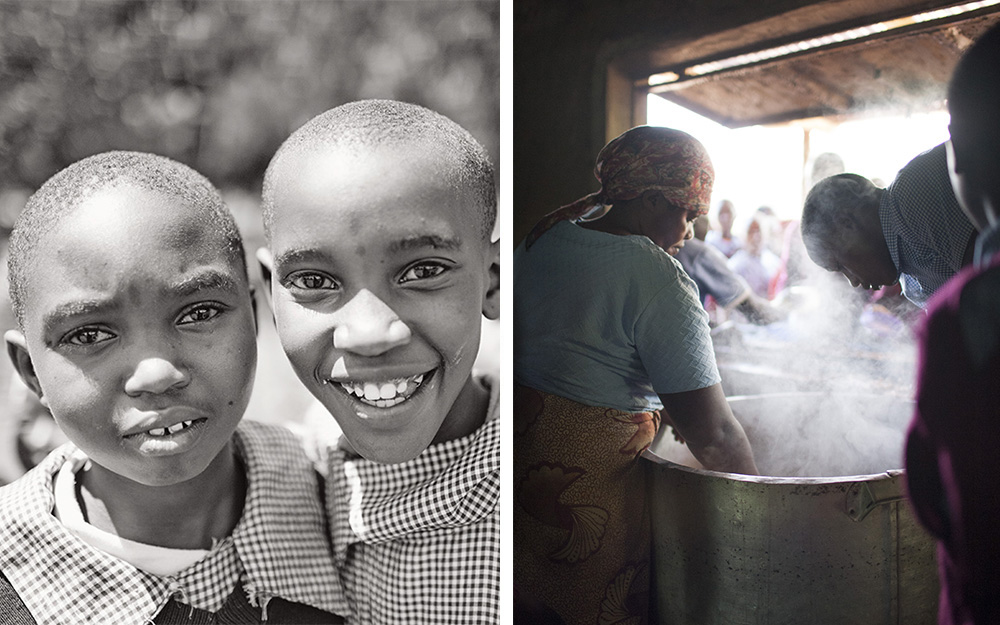 When Steve Peifer lived here in Kenya, his worry was one that's shared by many of us who are surrounded by cavernous need: that he'd grow callous to the suffering around him. He'd admonish himself to not make peace with the reality of hungry children. That was the impetus for Kenya Kids Can, and all these years later, we're still staunch in our belief that hunger isn't inevitable—not for these kids. Not on this day.
It's often easier for those of us here on the ground to pour into these children we can see. But blessed are you who give without seeing, who care without knowing the hidden stories within these small lives. Blessed are you who give and pray so my kids will wake up to eat again tomorrow.
Our cups runneth over.